06/10/2022 - 17:38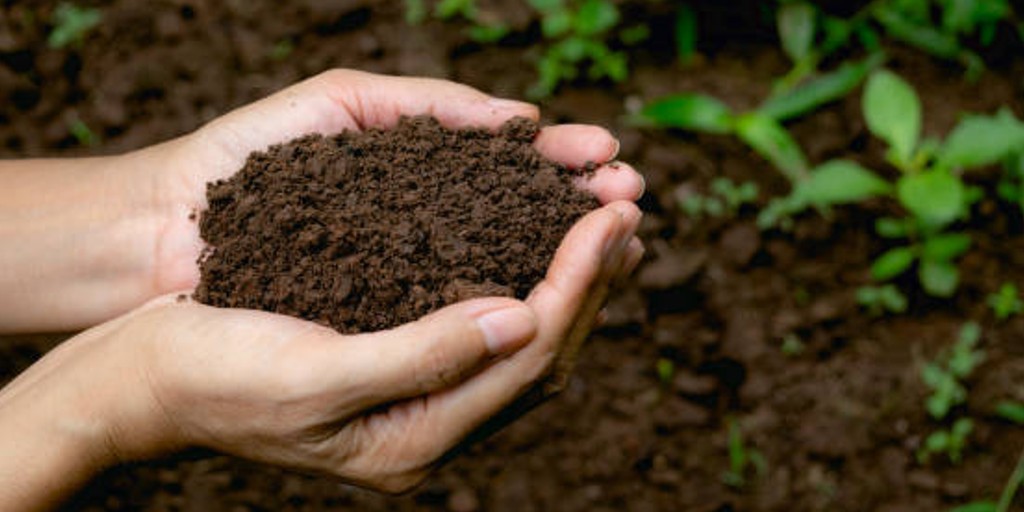 Novel biopolymer-based composites as soil conditioners to promote plant growth and forest protection
"Novel biopolymer-based composites as soil conditioners to promote plant growth and forest protection" will be the abstract presented by Alessandro Sorze, Andrea Dorigato, Giulia Fredi, Alessandro Pegoretti from University of Trento at the coming events Milan Polymer Days 2022 (MIPOL), and the  European Polymer Congress 2022. Both events are taking place in June.
The 6th edition of the Milan Polymer Days International congress takes place in hybrid form from 19 - 21 June 2022 in Milan (Italy), is aimed to provide a forum in which scientific communication relates to all disciplines of polymer science and technology and to attract scientists with different backgrounds, both academic and industrial.
The Congress of the European Polymer Federation (EPF),  hold from the 26th June to 1st July 2022 at the Prague Congress Centre, welcomes renowned leaders in polymer research who will deliver plenary lectures and who will present current and future trends in polymer science and technology. 
This work presented is part of ONEforest, which supports the deployment of regional forest management concepts that strengthen forest resilience and sustainable wood supply by levering wood-based products. Novel biopolymer-based composites, to be used as soil conditioners for forest protection and preservation, were developed and characterized. A real case study was developed to evaluate how plant growth was affected by the introduction of these biopolymers in the soil, demonstrating the applicability of the developed composites for the support of plant growth.