01/13/2023 - 08:52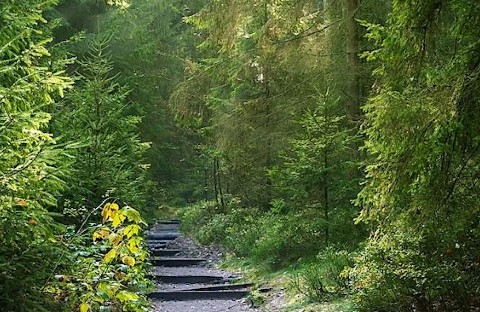 ONEforest presents innovations at the 5th Edition of the Forest Innovation Workshop
On 18 January, ONEforest participates in the 5th Edition of the Forest Innovation Workshop "The role of innovation in managing new challenges in the forest-based sector at regional level in the EU" in Brussels.
Partner Rosenheim Technical University of Applied Sciences will present "A decision support system for optimizing forest ecosystem services in the context of a wood-based bioeconomy" at the Break-out Session Provision of Ecosystem Services.
The 5th edition of the European Forest Innovation Workshop devoted to Inform-Prioritize-Collaborate: Cooperation of Regions on Innovation in Forest Management, Use of Wood and Forest-related Services, will take place on 18 January 2023 (full-day workshop) at the Representation of the Free State of Bavaria to the European Union in Brussels.
Main objectives of the event:
Understanding the new framework for regional innovation policies addressing the forest-based sector in Europe
Presenting relevant innovations from different European regions that are helping address key European policy ambitions
Connecting experts and practitioners to speed up knowledge flows
Encourage public and private collaboration at EU and regional levels to foster innovation
The themes addressed in the workshop are:
Carbon market, bioeconomy, climate smart forestry and rural development
Forest degradation and nature restoration
Ecosystem services and better integration in forest management
Digitalization and social innovation are cross-cutting aspects contributing to the above themes.