09/13/2022 - 09:43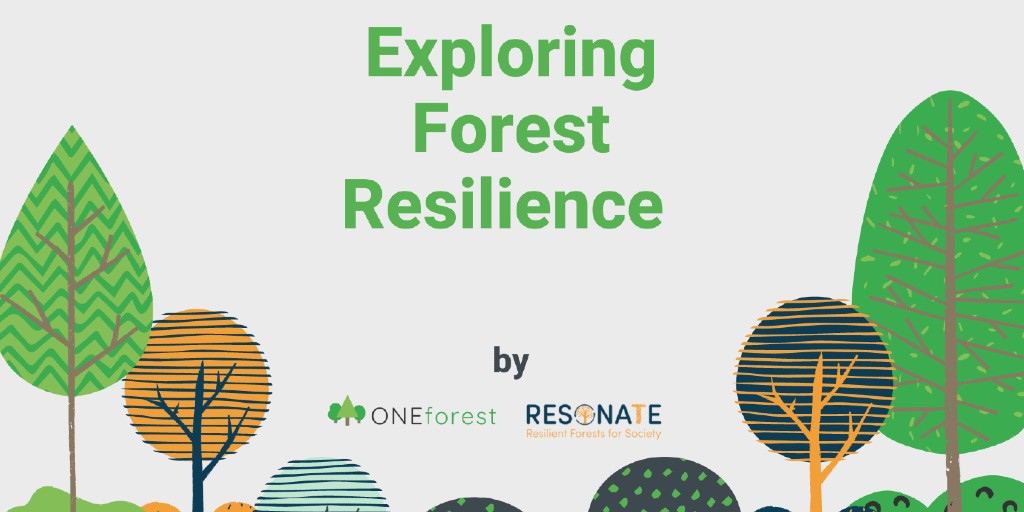 First webinar of the "Exploring Forest Resilience" 
ONEforest & RESONATE projects have joined forces to organize the webinar series "Exploring Forest Resilience", which is an open science initiative to share knowledge and connect researchers. In each webinar researchers of both projects will give a pitch focused on a own research. 
In this first webinar, Marju Kaivapalu (ONEforest) addresses "The uptake of heavy metals in hybrid aspen plantations" and Laura Nikinmaa (Resonate) presents "Enhancing the resilience of European forests - from concept to forest management application".
Let's explore forest resilience with ONEforest & RESONATE researchers!
Watch the webinar #1 here: https://youtu.be/YffItsHvZp4