10/17/2022 - 15:40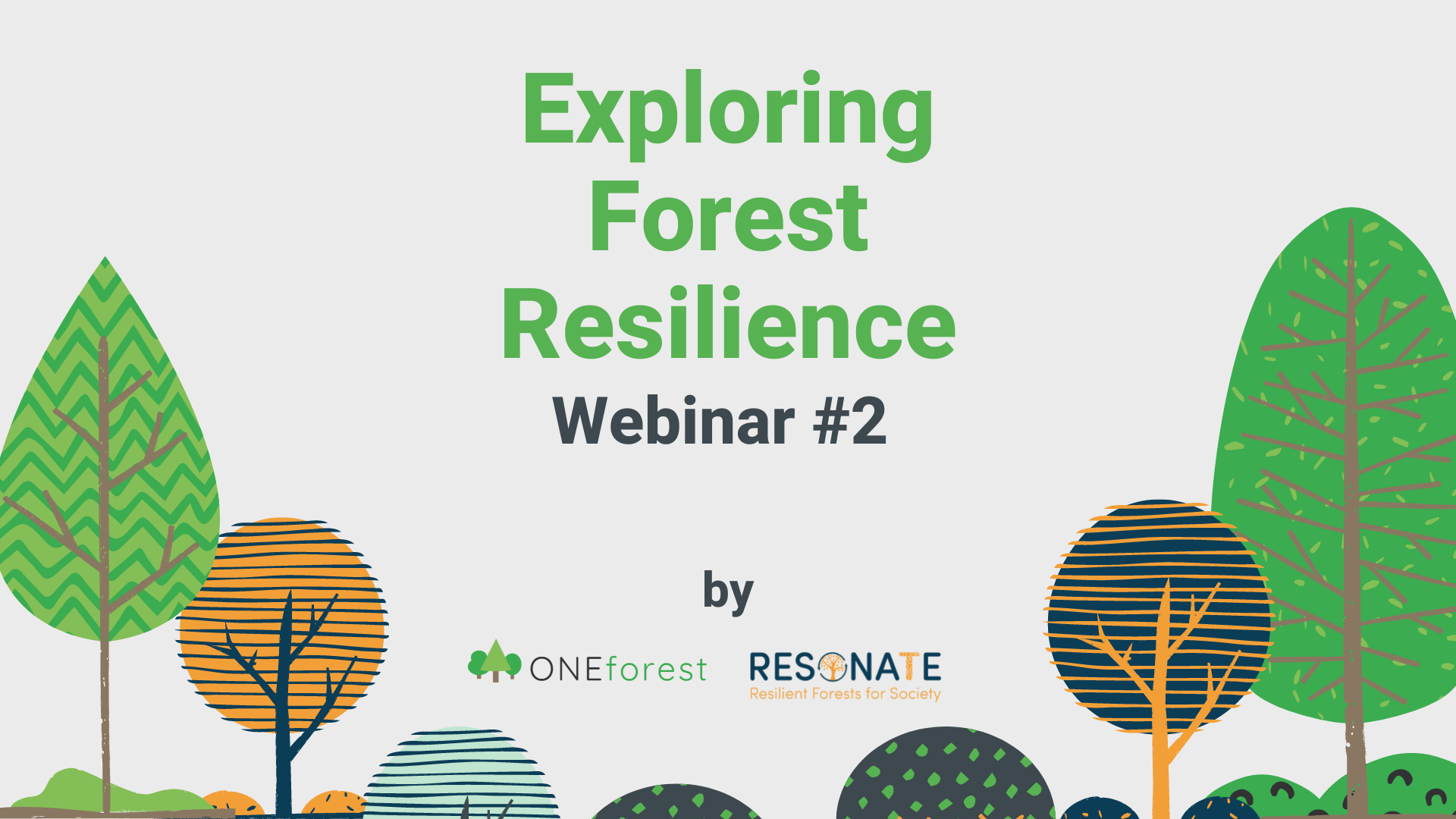 Second webinar of the "Exploring Forest Resilience" 
In this webinar, Alessandro Sorze (University of Trento, Italy) presents "Novel Biodegradable Hydrogel Composites to Promote Plant Growth and Forest Protection" as part of ONEforest project research. 
These webinar series are organised by ONEforest & RESONATE projects h, which is an open science initiative to share knowledge and connect researchers. In each webinar researchers of both projects will give a pitch focused on their own research. 
Watch the webinar #2 here: https://youtu.be/8cTQAh1RHbE